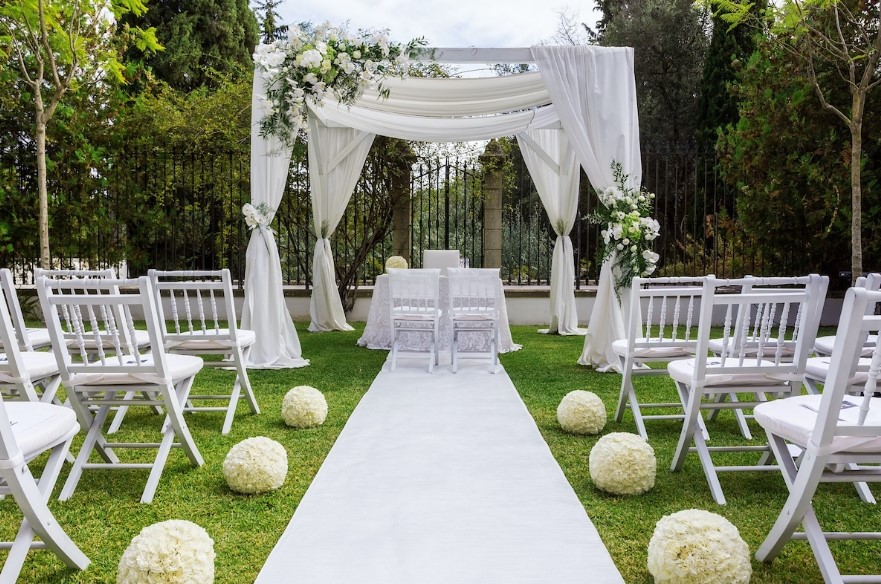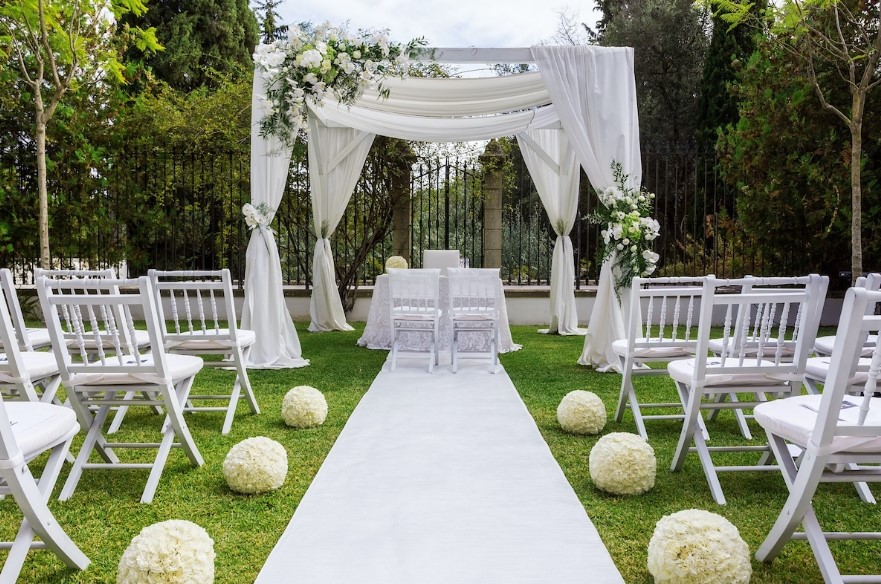 Hey there, brides-to-be! Are you planning a spring wedding and looking for the perfect venue to celebrate your special day? Today's Bride has got you covered. Here are some tips for finding the perfect wedding venue for your spring wedding.
First and foremost, think about the atmosphere you want to … Read the rest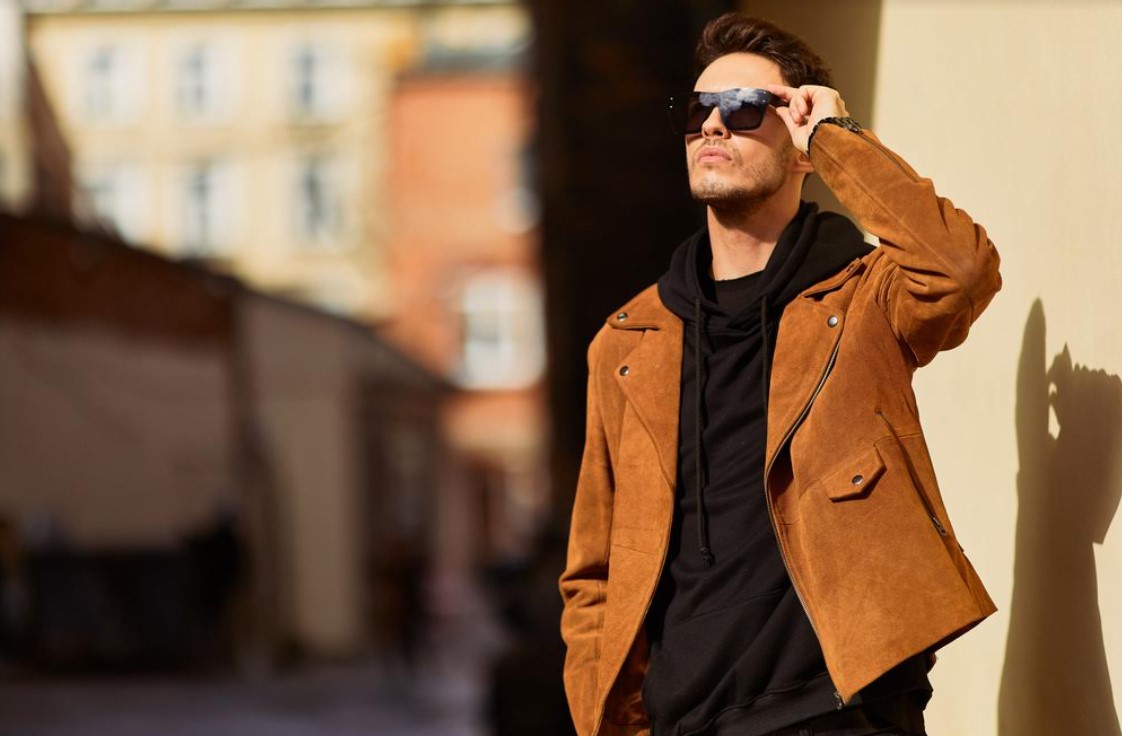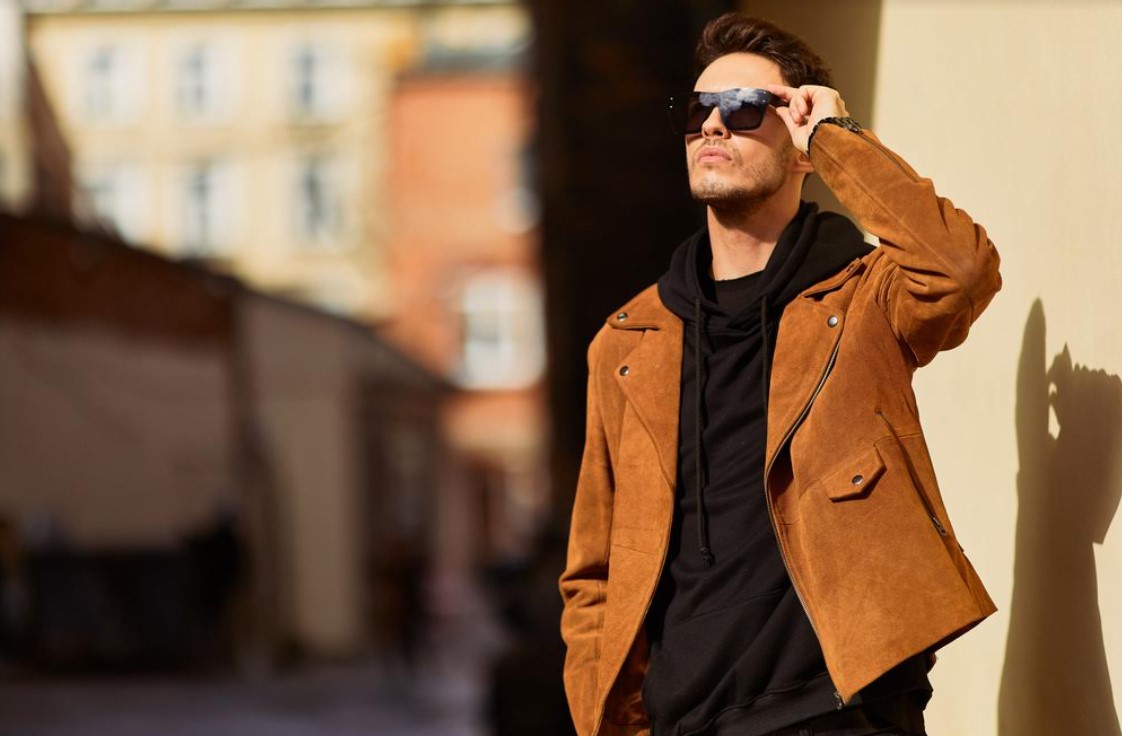 We all know that first impressions matter, and one of the easiest ways to make a great one is by dressing well. Not only can dressing well help you feel more confident, but it also shows others that you care about your appearance. 
Understanding Your Body Type
Before you can … Read the rest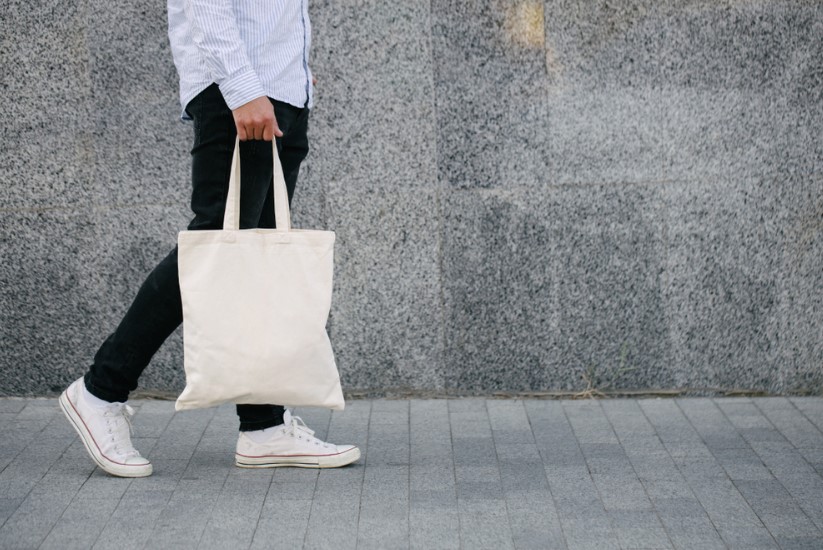 Introduction
Tote bags are becoming increasingly popular as a stylish, practical, and eco-friendly way to carry items. Not only do they look good and make a statement, they're also incredibly useful for shopping trips and everyday use. From groceries to gym kit, tote bags provide an easy way to transport … Read the rest