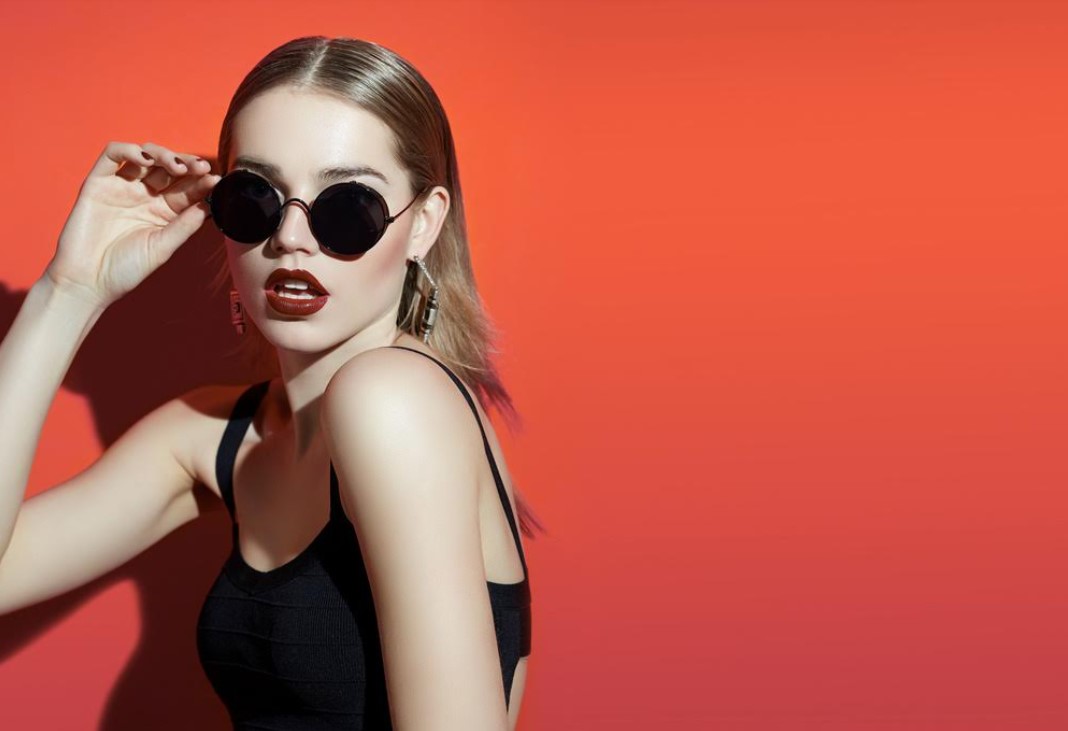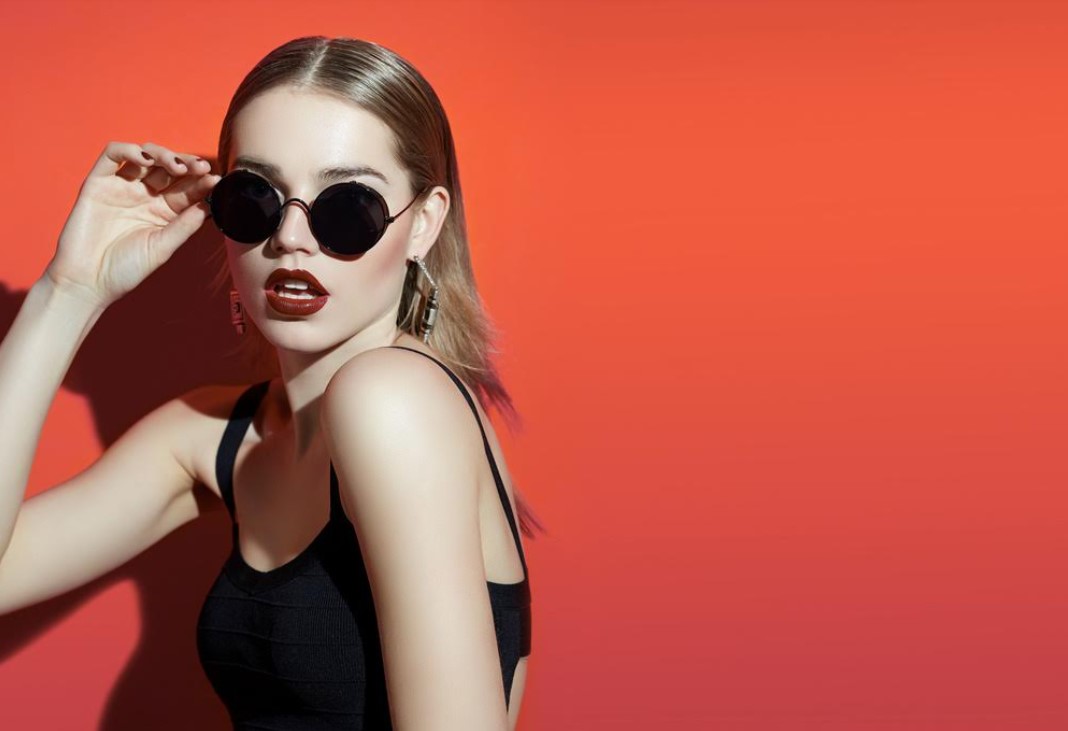 Being a busy mom on the go is a challenge. From running errands to taking care of the kids and everything in between, maintaining your personal style while staying comfortable and practical can be difficult. The following offer some helpful fashion tips for busy moms on the go, making it … Read the rest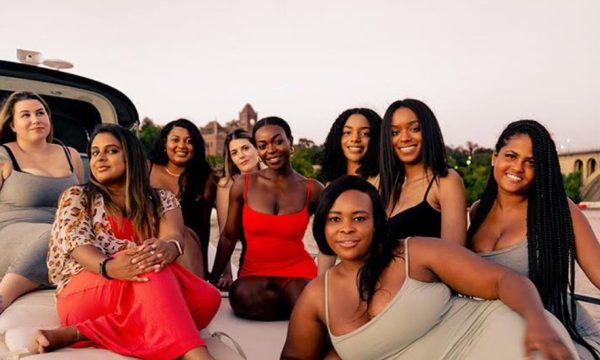 Many women think about renovating their closet as soon as they start a new year. Others, take the opportunity to buy new pieces at each change of season.
But regardless of when you choose to transform your closet, there is one item that becomes indispensable: Shapewears.
We've selected tips for … Read the rest