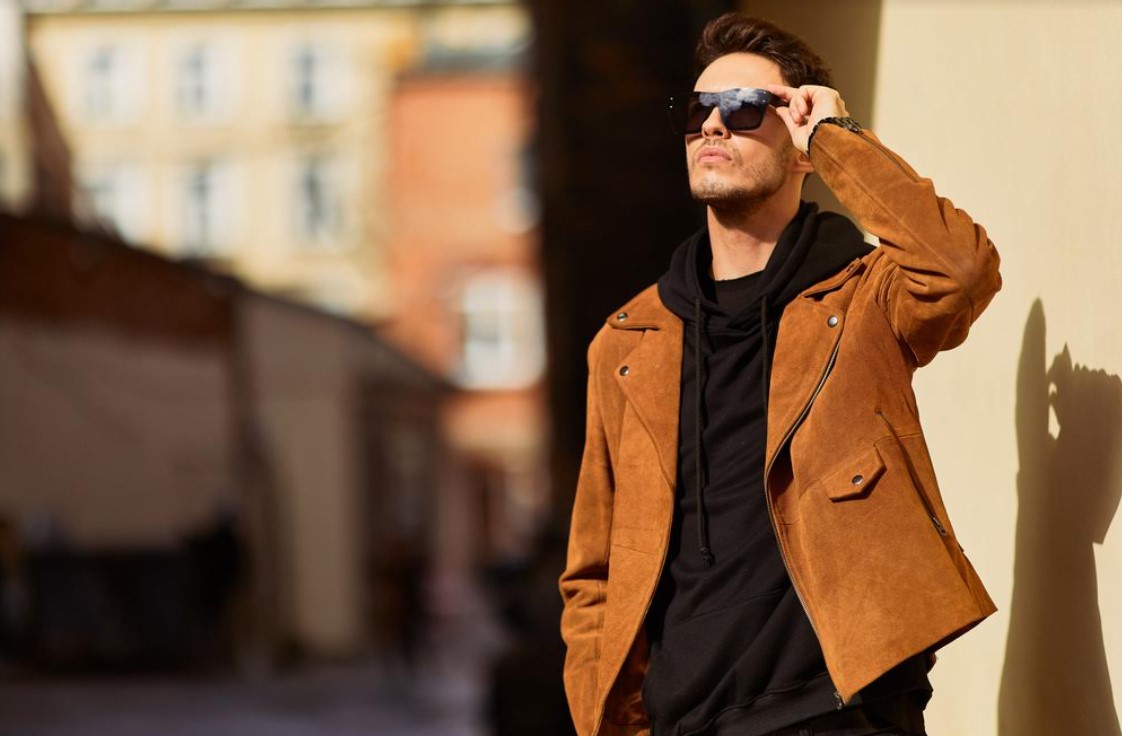 We all know that first impressions matter, and one of the easiest ways to make a great one is by dressing well. Not only can dressing well help you feel more confident, but it also shows others that you care about your appearance. 
Understanding Your Body Type
Before you can start dressing to impress, you need to understand your body shape. This will help you select clothing that complements your figure and highlights your best features. Whether you have an hourglass, pear, apple, or rectangular shape, you can find clothes that will complement your body and make you look and feel amazing.
Dressing for Different Occasions
It is important to wear clothing that is appropriate for the occasion. The following are a few tips on how to do this:
Professional settings

: For interviews or the office, tailored suits, blouses, and slacks are a good choice. Keep it conservative but stylish.

Casual outings

: For weekend trips or coffee dates, a nice pair of jeans paired with t-shirts, or a casual dress is ideal. Do not be afraid to inject your personality into your attire.

Formal events

: Weddings and galas call for your best attire. Men should wear a well-fitted suit or tuxedo while ladies should go for an elegant gown or cocktail dress.

Social gatherings

: For parties and networking events, strike a balance between professional and fun. A chic blazer with a statement necklace or designer sunglasses is a great example.
Color Coordination and Contrast
Understanding the color wheel and the art of matching colors can elevate your outfit from ordinary to extraordinary. When coordinating colors, consider using complementary colors or different shades of the same color for a harmonious look. Do not be afraid to experiment with contrast, too. A bold red dress with a crisp white blazer can make a stunning statement.
Patterns, Textures, and Materials
Incorporating patterns, textures, and a variety of materials into your wardrobe adds depth and visual interest. When mixing patterns, keep it simple by sticking to one or two at a time as too many can look busy and unstylish. Textures like lace, leather, or velvet can provide a unique touch. Remember, always choose materials that feel comfortable and suit the occasion.
Accessorizing Your Outfit
Accessories can make or break an outfit, say the people at Olympic Eyewear. When selecting the perfect accessories, consider the occasion, colors, and style of your clothing. Balance is key – a delicate necklace complements a plunging neckline, while bold sunglasses can add flair to a minimalistic outfit. 
Developing a Personal Style
Finding your fashion inspiration and building a versatile wardrobe are essential steps when it comes to developing your personal style. Look for fashion icons or Pinterest boards that resonate with you, and do not be afraid to experiment. Embracing your individuality is what will make your style unique.
Grooming and Personal Care
No outfit is complete without good grooming and personal care. Practice good hygiene, maintain a suitable hair care routine, and adopt a skincare regimen for a healthy, radiant glow. When you feel great, your confidence shines through.
Investing in Quality Pieces
Investing in high-quality clothing items has numerous benefits, such as longevity and improved fit. Shop smart by looking for timeless pieces and avoiding fast fashion. Take care of your clothes by following washing and storage instructions, ensuring they will last for years to come.
Conclusion
If you want to learn how to dress to impress, you should make sure that you are always wearing items that are appropriate for the occasion and that flatter your body shape. Learning how to accessorize and incorporate your own personality will give you added flair and style.
Related Posts