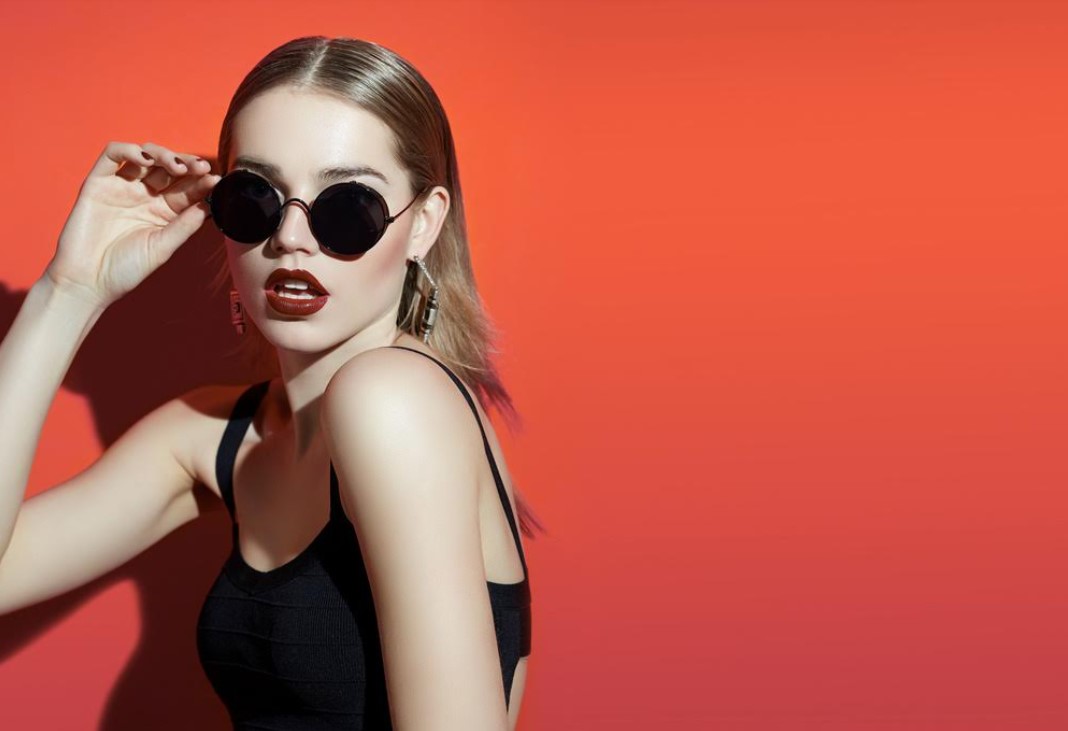 Being a busy mom on the go is a challenge. From running errands to taking care of the kids and everything in between, maintaining your personal style while staying comfortable and practical can be difficult. The following offer some helpful fashion tips for busy moms on the go, making it easier to look stylish and chic without sacrificing functionality.
Prioritize Comfort and Functionality
The first thing to consider is comfort. As a busy mom, you need clothes that are easy to move in and that don't restrict your movement. Choose pieces made from breathable fabrics like cotton, linen, and bamboo. These materials not only provide comfort but also help regulate body temperature.
Master the Art of Layering
Layering is a busy mom's best friend. It lets you adapt to changing weather conditions, ensures you're always prepared, and it can even enhance your look. Start with a basic tee or tank top and build up with a cardigan, blazer, or lightweight jacket. Adding a scarf offers extra warmth and style.
Invest in Versatile Pieces
Versatility is key when on the move, so it makes sense to invest in pieces that can be dressed up or down. This could be a stylish pair of jeans, a flattering blouse, or a classic midi dress. These items are easily transformed from day to night with the right accessories, allowing you to make a quick transition from playground to a dinner date.
Choose Timeless Accessories
Accessories make or break an outfit so busy moms should choose timeless pieces that complement a variety of styles. A quality leather tote, a sleek watch, and a pair of designer sunglasses are all great options. The folk at Olympic Eyewear say that sunglasses in particular can add a touch of sophistication while protecting the eyes from harmful UV rays – a win-win for busy moms.
Go for Easy-to-Maintain Hairstyles
A low-maintenance hairstyle is a good idea for moms on the go. Hairstyles that require minimal styling, like a sleek ponytail, a messy bun, or a short bob, are good choices. Don't be afraid to accessorize with headbands or hair clips to add a bit of flair to the look.
Embrace Sneakers and Flats
As a busy mom, you need footwear that is both stylish and comfortable. Swap out the high heels for a chic pair of sneakers or ballet flats. Not only do these options provide more support, but they also let you move around with ease.
Master Quick Makeup Techniques
Looking put-together doesn't require hours in front of the mirror. Develop a quick makeup routine that focuses on enhancing your natural features. Use multipurpose products like a tinted moisturizer with SPF, a lip and cheek tint, and a mascara that adds volume and length to your lashes.
Plan Your Outfits Ahead of Time
Planning outfits in advance saves time and stress in the morning. Set aside a few minutes each night to choose clothes for the following day. This simple habit ensures you always look put together, even when short on time.
Keep an Emergency Fashion Kit
Having an emergency fashion kit on hand can be a lifesaver for busy moms. Stock a small bag with essentials like safety pins, a sewing kit, stain remover wipes, and a lint roller. Keep this kit in the car or your purse so you're always prepared for any fashion mishaps.
Don't Forget About Self-Care
Lastly, don't forget to take care of yourself. Even the most stylish outfit won't make you feel your best if you're not well-rested and nourished. Prioritize sleep, eat a balanced diet, and find time for exercise and relaxation. Self-care is just as important as looking stylish.
Related Posts